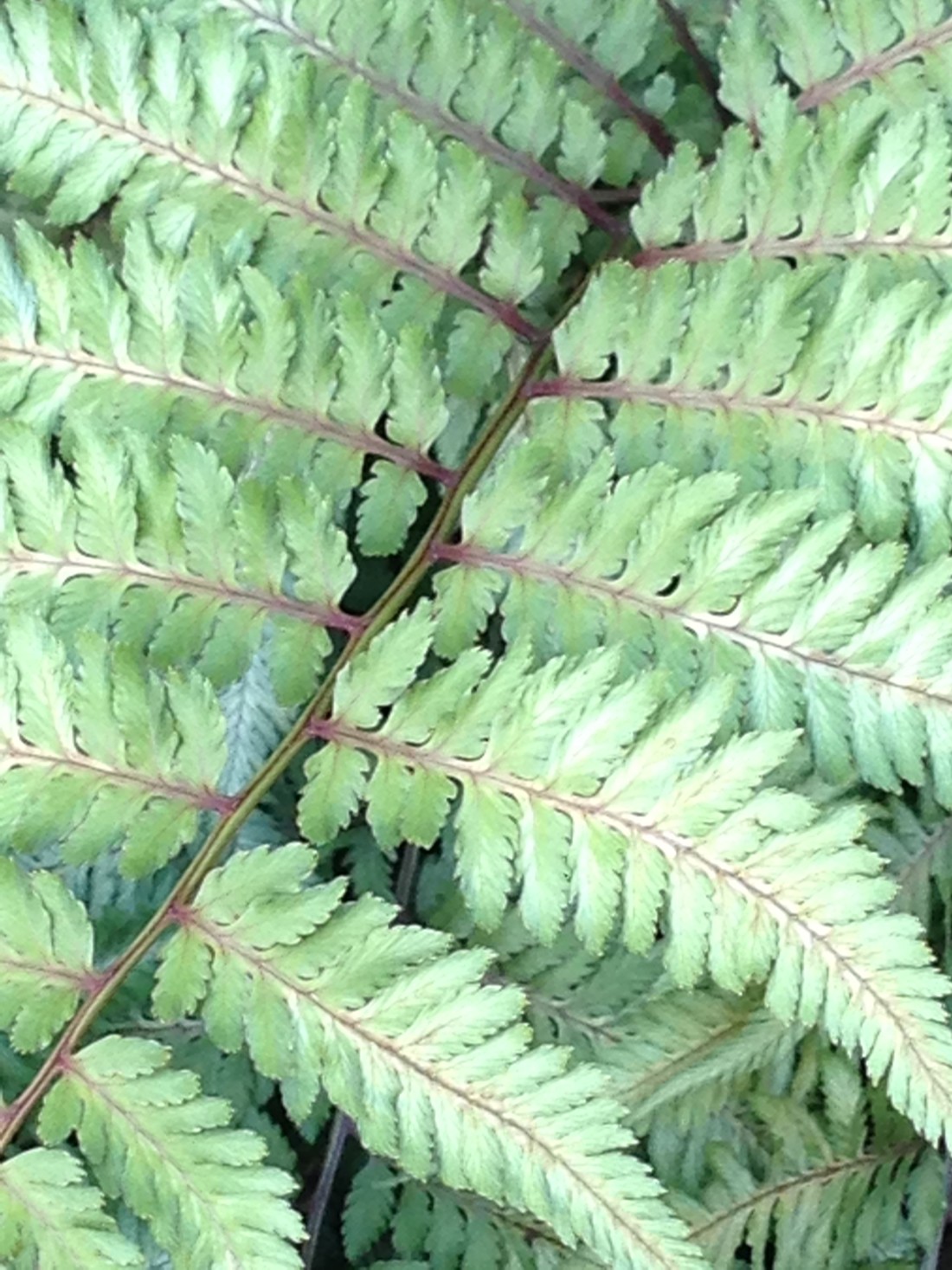 Admissible Evidence
I am keenly aware this summer of how constricted our vision of ourselves becomes in the shadow of crisis.  Innocent people are killed by horrific and heartbreaking abuses of power, and we respond as textbook victims of post-traumatic stress.
We freeze. We blame.  We obsess.  We suggest solutions that salve symptoms, not underlying causes.  Worst of all, we become stuck in the narrative, repeating it endlessly in public discourse.
As a story teller and a teacher of public narrative, I see the ways in which our larger story withers in times of crisis.  It is the most dangerous thing that happens to us, long after a specific tragedy has run its course.
We do this in an effort to focus our attention and to search for solutions.  This is a critical civic responsibility.  But endless commentary also represents a bias:  the never-ending analyzing, media attention, hired guns who examine angles we might have missed — gives us the illusion of control.
Under its sway, the small-grained glimpses of human endeavor – struggles overcome, humor and foibles – come to seem too pathetically small.  What difference can it make that a group of special needs kids successfully finishes a 10-mile bike trip in the Vermont hills?  Or that a family is in crisis?  Why bother giving air time to the proliferation of inner-city fresh food markets, when the Sudanese are starving?
There is a profound reductionism to this bias.  By holding up the mirror to the meaner and more vicious expressions to the exclusion of others, we distort the frame until we are no longer aware that it exists.
I share here two different pieces of evidence.
A country property that has been in my extended family for nearly a century developed a water problem two years ago.  A small field became saturated with underground water to the point where it was hazardous to walk on and threatened the integrity of the barn.
We all speculated noisily and endlessly about what was causing this.  We next shifted our energies to blaming imagined culprits.  We tried a few solutions – based not on new concrete evidence, but rather on solutions we'd tried in the past.  Nothing worked.
Then someone had the bright idea of bringing in an excavator to dig down to the source of the flow.
Down went the backhoe, into the mud.  There, to everyone's shock and surprise, we found a hose that had been pumping water from a pond these two years.  The cap had come off.
It five minutes to fix.
I am not suggesting that our culture of violence will be fixed in five minutes.  I am arguing that we need to dig deeper and push for more creative responses.  There is more than mayhem in America, and we dangerously lose our understanding of this "more" when it doesn't undergird our common life every day.  Without this understanding, without the stories of struggle and originality and sacrifice and heroic courage that is also part of who we are, we lack the admissible evidence of our vital center.
One last story.  Last night my neighborhood was slammed by a micro-storm.  The wind tore up three telephone poles and crashed the power.
Folks were soon out in the street, hoping to see utility trucks arrive.  The trucks came, but a fallen tree meant no quick fixes.
Someone opened a bottle of wine and offered glasses around.  New neighbors met old timers.  Babies were passed around.  When it was announced that half the street would regain power – refrigerators and blessed air conditioners – the lucky ones began to offer freezer space to those who would be without.
In our ongoing grief and public dialogue about our serious social diseases, such stories must be part of the admissible evidence.  We didn't fix the power problem.  But endlessly tweeting out about it wouldn't have fixed it either; it would only have increased our frustration and anger.  Instead, we enlarged our sense of community and mutual support.  We remembered for an evening that we are more than our craven self-interests, our mental illnesses, our smaller, endlessly repeated, sad story.