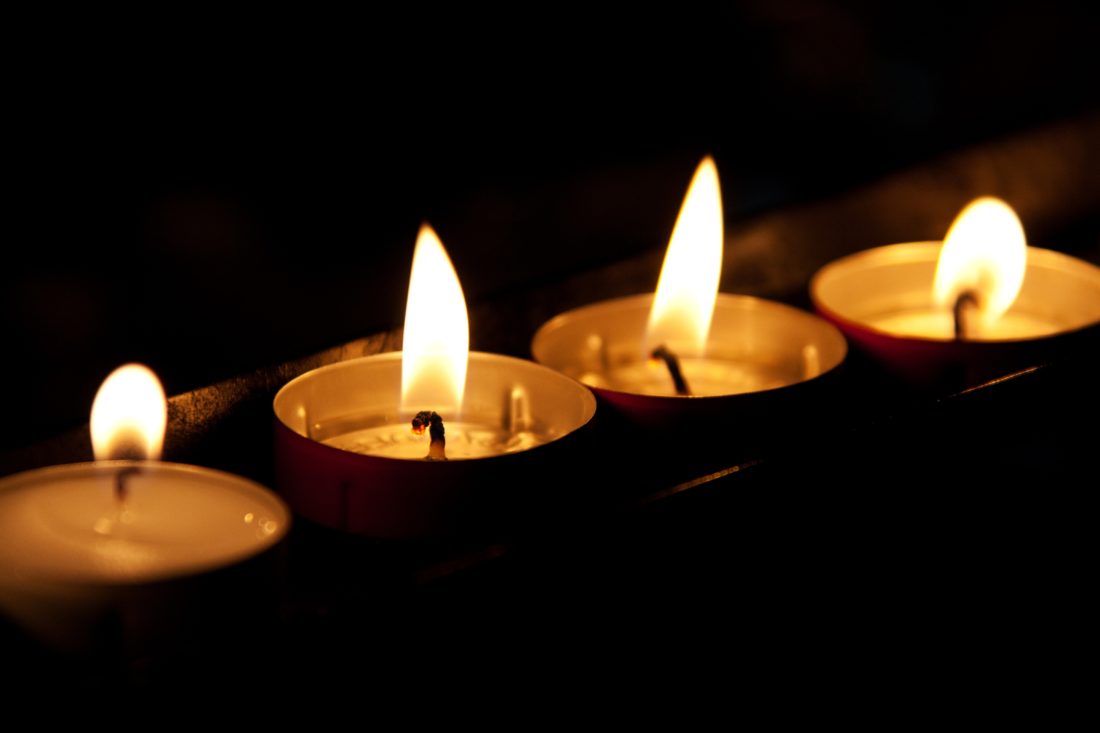 Witness
Yesterday, this beautiful poem landed in my inbox from Steve Garnaas-Holmes, who writes a daily poetry blog, Unfolding Light.  
Advent blessings!
The brook is not the light
but it reflects the coming dawn.
The geese are not the winter,
but it falls from their wings.
The wave is not the sea;
the note is not the song;
I am not the light
but I am made of nothing else.
Bear witness.
If not to the light within,
bear witness to the dawn.
To the song.
The candle isn't the sun,
but sings its song.
I don't have to believe this,
just sing the song.