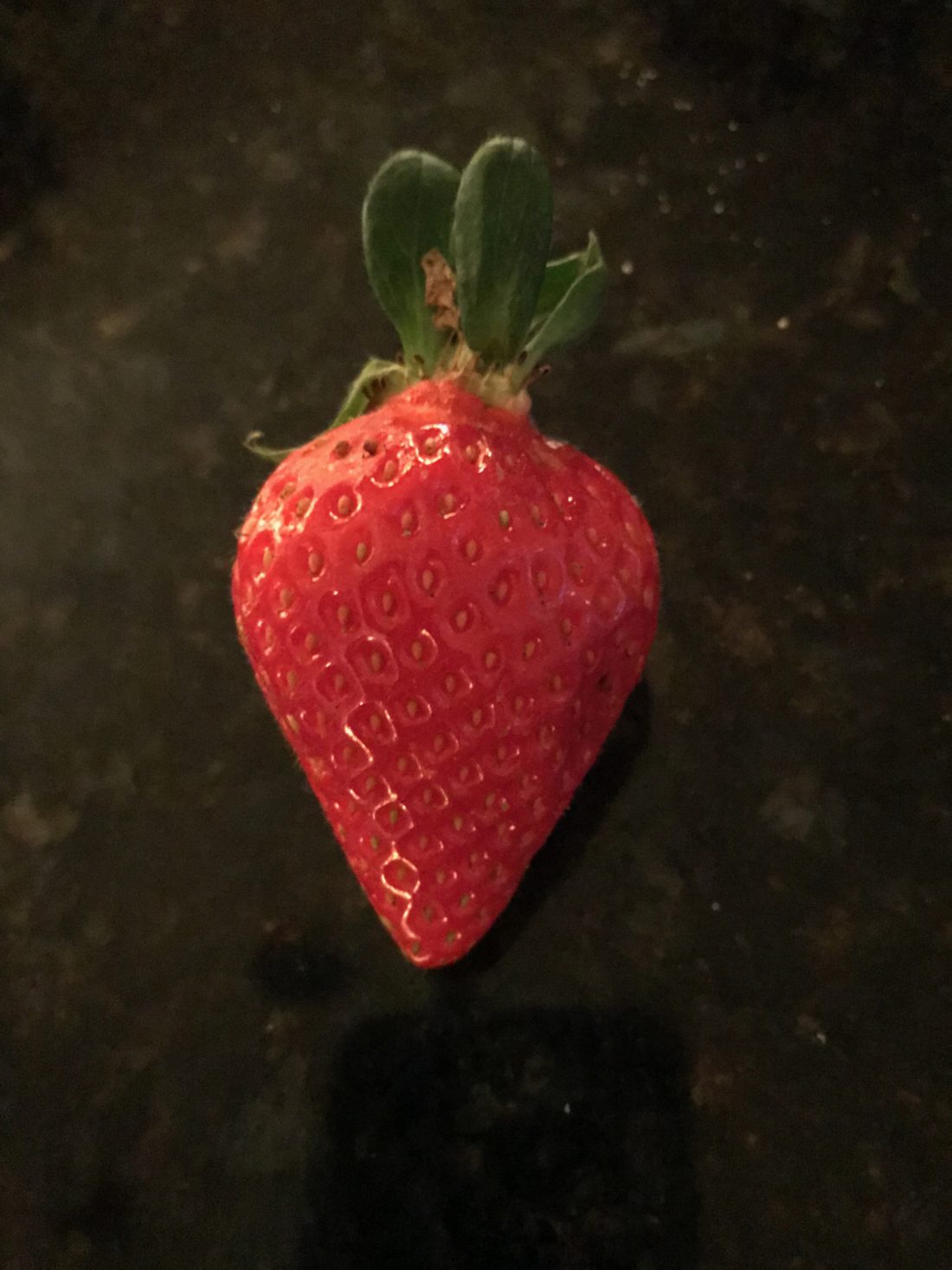 Strawberry Blessing
What is it about grace — free, unexpected, transforming?  It falls into our hands when we do the one thing needed:  pay attention.  Recently, this poem by Laura Shatzer reminded me of the gift of attention.  Like ripe fruit in a cold season, it is a bit of grace.  I share her gift with you.
There on the corner
of Mass Ave and Columbia
She shook her cup,
Coins jingling
As her cancer-fighting body
Hunched over her cane.
Her smile was radiant
and determined.
When she opened her palms to receive
Someone rolled down their window
And gave her a box of
Strawberries.
She offered me one,
A fat, juicy berry.
I never knew
Until that day
That a blessing
Could be so sweet.