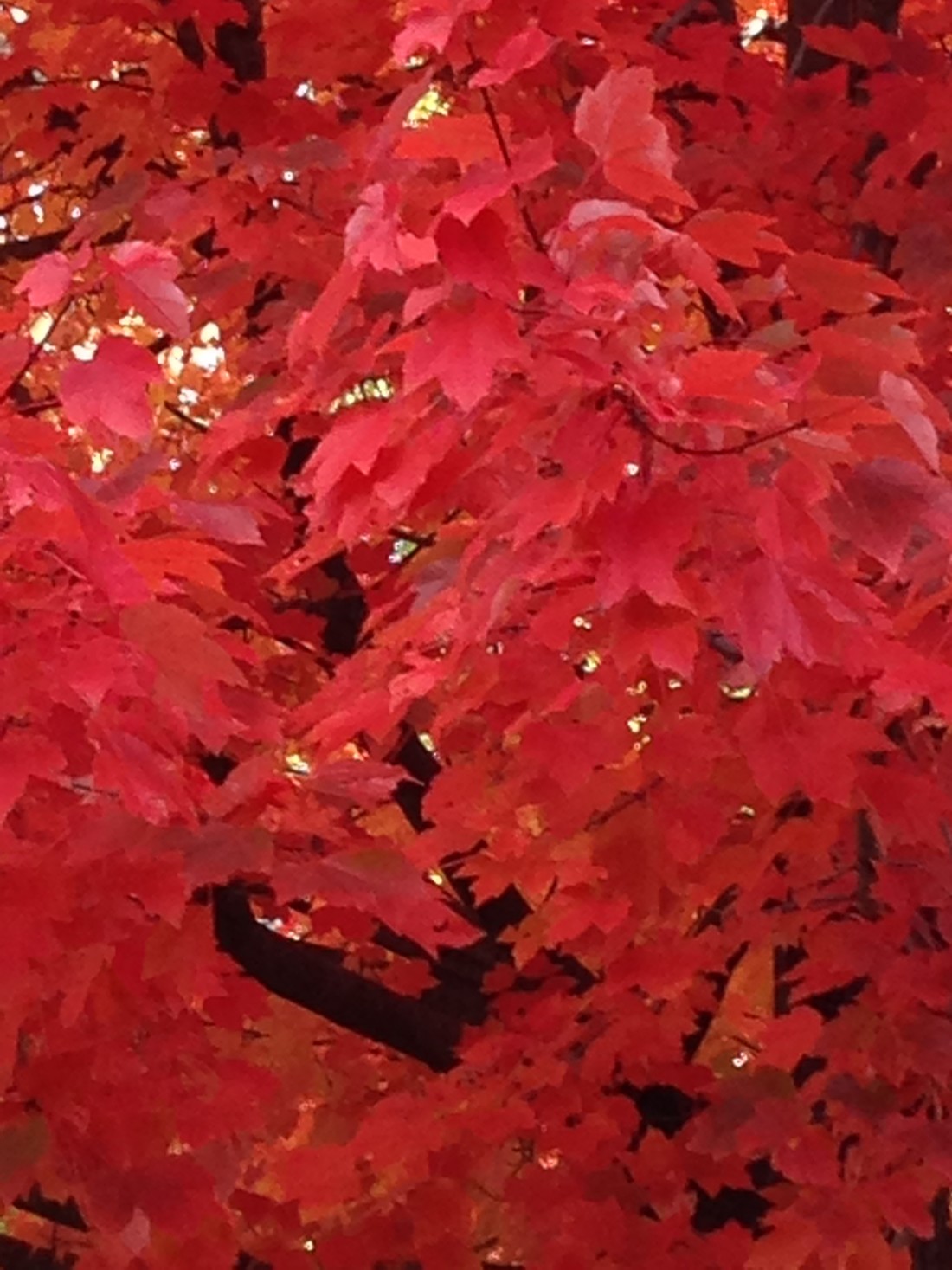 On Election Eve: The Tree of This Moment
Tonight I will bake apples, light candles, break bread, knowing that this tree, this day, will never be repeated.  Alongside our anxious hearts, our canvassing and postings, our prayers, miracles not to be believed flare into the cracks of our man-made world.
Things not to be believed stop for just an instant the sound tracks of our heavy hearts.
Believe.  Imagine.  Tomorrow we will need both.