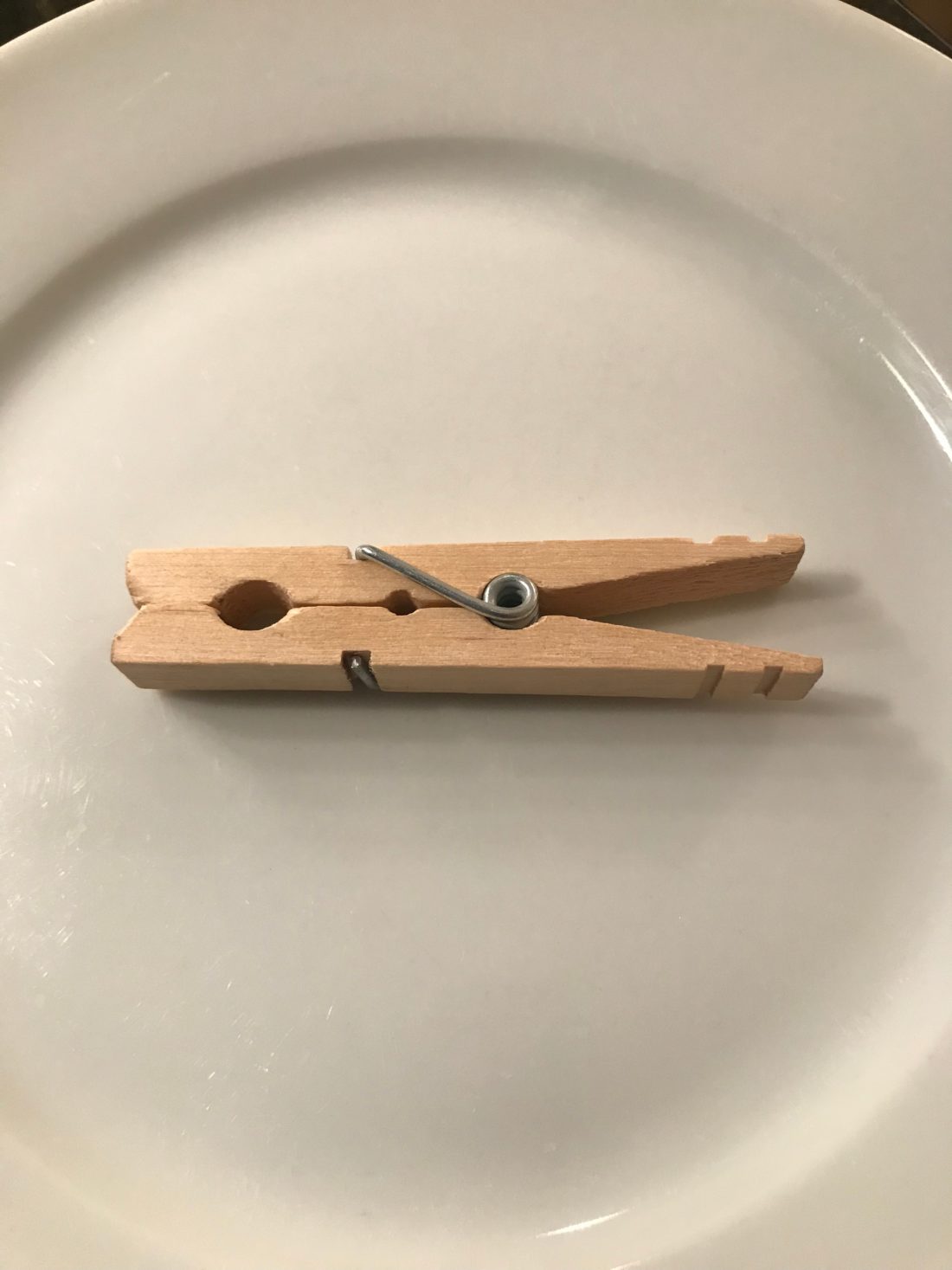 Remember the birthday party game of long ago, before those events rivaled weddings?
Someone's mother, perhaps ours, would bring out a small tray covered with homely and familiar household objects.  We would get 20 seconds to look at the array, then it would be whisked out of sight.  The game — contest, actually — was to see how many of the objects you remembered.
Those party afternoons were invariably warm, and we were keyed up and a little sweaty.  But not at that moment.  I will never forget the atmosphere then.  It was one of the few times that a gaggle of busy, antic girls grew quiet enough to hear the distant traffic.  We were swaddled in a concentration and focus that we'd created by ourselves, and it was delicious.  Who needed cake?  It paled in comparison to this pleasure.
I have no one to offer this diversion today.  Quite the contrary.  I face the menace of distractions at every turn.  "Faster" is the delusion that we can outrun the list of things that need doing.  If this were a 12-step moment, I'd be confessing that yesterday I imagined that I could bake a batch of granola cookies at the same time that I ran out to buy a toy for a Christmas charity, finished a book on Dante, and prepared for my final class of the semester.
I know that I'm not alone.  So today, I've taken matters in hand.
In lieu of the birthday party game, I have created a small mindfulness altar that I will look at every time I pass through my office.  It contains the following:
A wooden clothes pin.  A wooden spoon.  A pair of knitting needles.
Only these.  They are laid out on a simple wooden cutting board, along with an acorn given to me by a friend.
These objects tell me the truth about myself.  They require me to quiet down, to remember who I am when I am engaged with each of them.
I am focused, content, and productive.  I am simple and slow.
When I know such moments, I shift into a deeper center.  I can feel something in me unfurl and claim its freedom.
On this day, perhaps you might try a similar altar.  A photo will do.  A table top cleared of newspapers and magazines.  My wish is that all of us reclaim a few moments of freedom from "faster," so that we can know our inner wisdom and move in something more meaningful than circles.