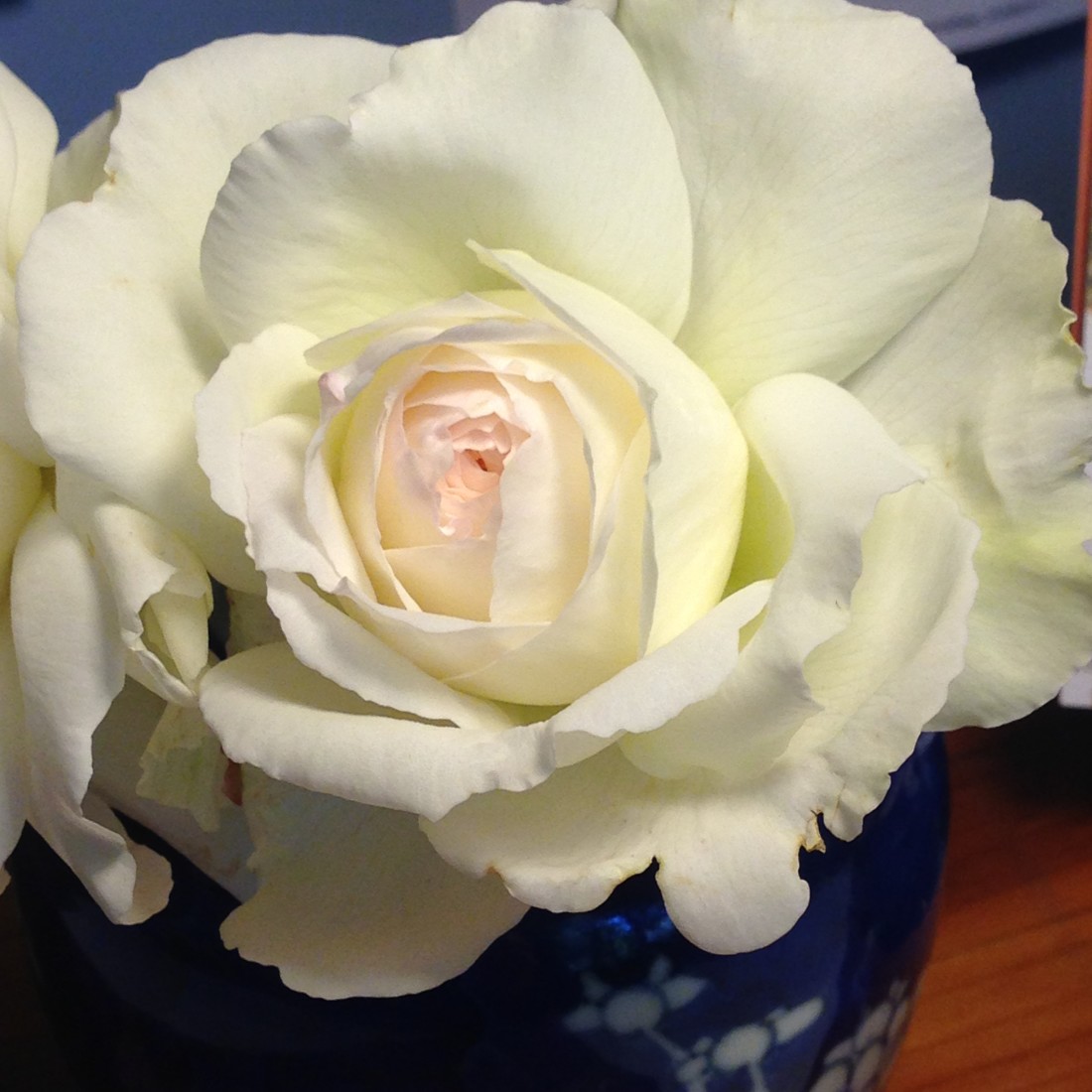 At a recent retreat, I led a group in constructing poems from found phrases and the words of other poets.  The process resembles the ancient method of lectio divina, and always rewards the effort.  Try it.  
On Longing
God needs our longing
(It doesn't have to be perfect)
and long work
(It can be brunt brownies).
Turning our lives into celebration
is not easy.
Keep a modest face,
hope for deeper acquaintance
with the rose –
from thorns emerge the whitest stars.
A few words
uprightly burning
is all that is needed.
The day you see this,
That day you will become it.
(Thanks to Mary Oliver, Sun Bu-er, Nelly Sachs, and Gabriela Mistral)