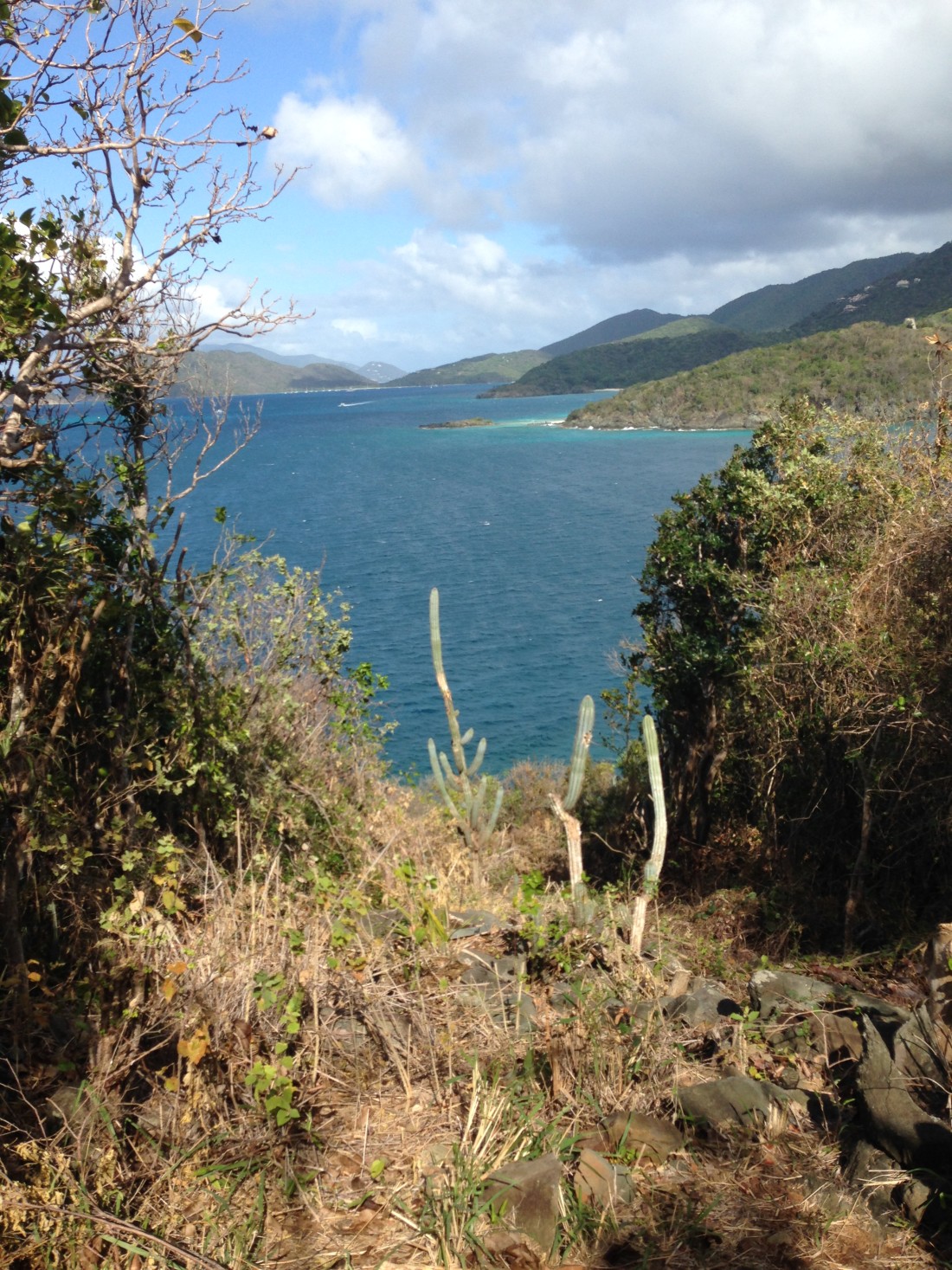 "Each of us is a citadel of metaphors."
I believe it was the Jungian psychologist, James Hillman, who wrote this, and it's as good a definition of a human life as I know.
We are in many aggregates of words.  Conversations, dreams, asides, and rants.  Temper tantrums.  Self display.
For many of us, the archive of our long trails of utterance is our journals.   At some point, what began as a vest-pocket monograph ends up a footlocker worth of pages.  Like a sand mandala, we don't know what we are crafting, until one day we pause with an afternoon at our disposal, and open to the first page of the first one again.