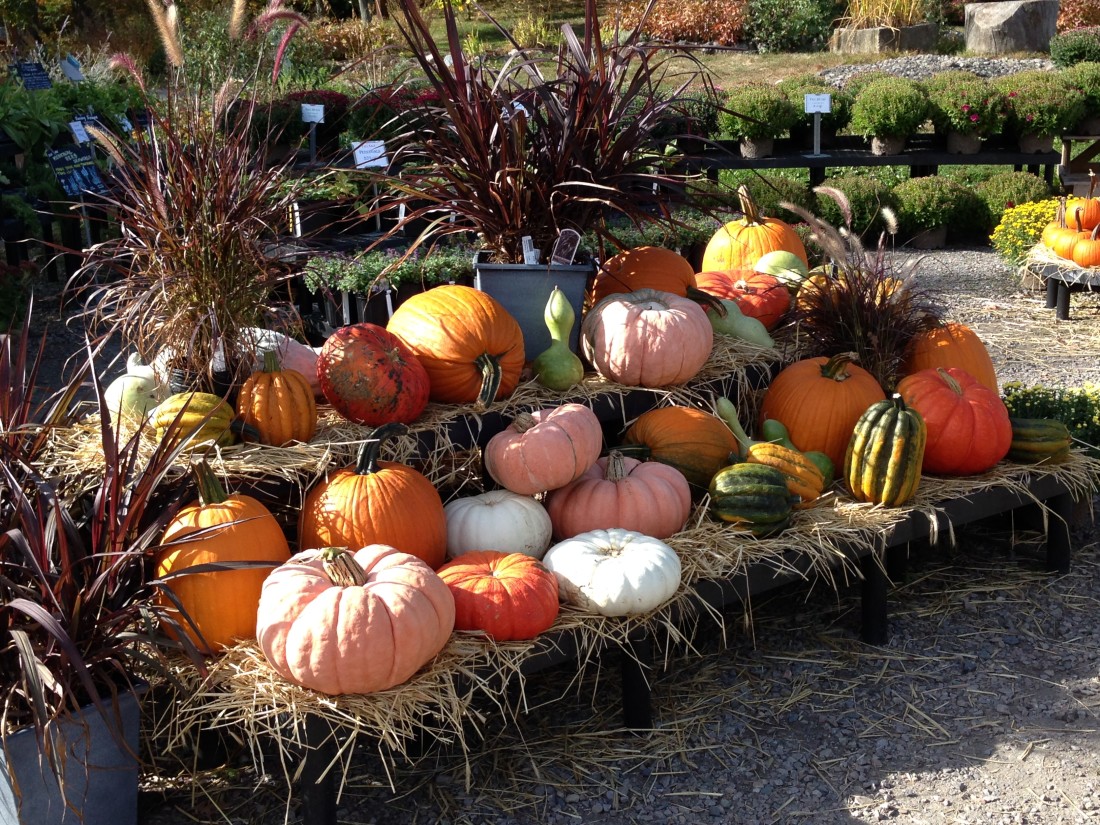 This week I will make my way to college, my satchel a deadlift of course texts, to teach another year.
Four hundred miles away, my niece has just taken up residence in her freshman dorm at a large state university.  She and her parents have completed the ritual acts of transition: outfitting her new room (bean bag chairs, bright pink and yellow rugs, towels and throws, a fridg and the other usual appurtenances).   She is exuberant.  She loves her new friends and her pre-med classes.  No slouch, she is getting up at 6 each morning  to practice for varsity crew try-outs.
We are traveling in parallel, my niece and I.  I find myself looking at her as from the wrong end of a telescope, one in which she grows smaller and further away, and ask myself:  Was I ever as confident and idealistic, as full of risk-taking zeal, as she is?