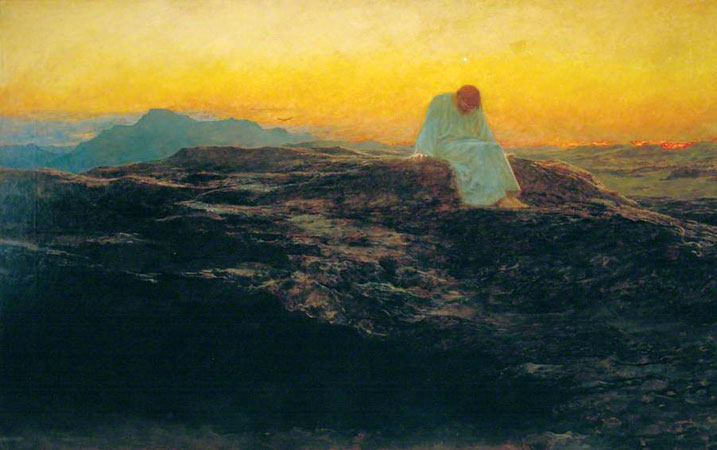 Recently a dear friend e-mailed, "It really ticks me off that I have to share this news with people I love." Her cancer has returned.
There are many ways to enter the deserts of life. Most of them are involuntary.
The longed-for play date is canceled without explanation, leaving a lonely child in despair. The wife sticks a note by the empty closet: I am gone. An abusive father dies, leaving us to resolve our wounds alone.
None of us ask for grievous inner dislocation.READ MORE