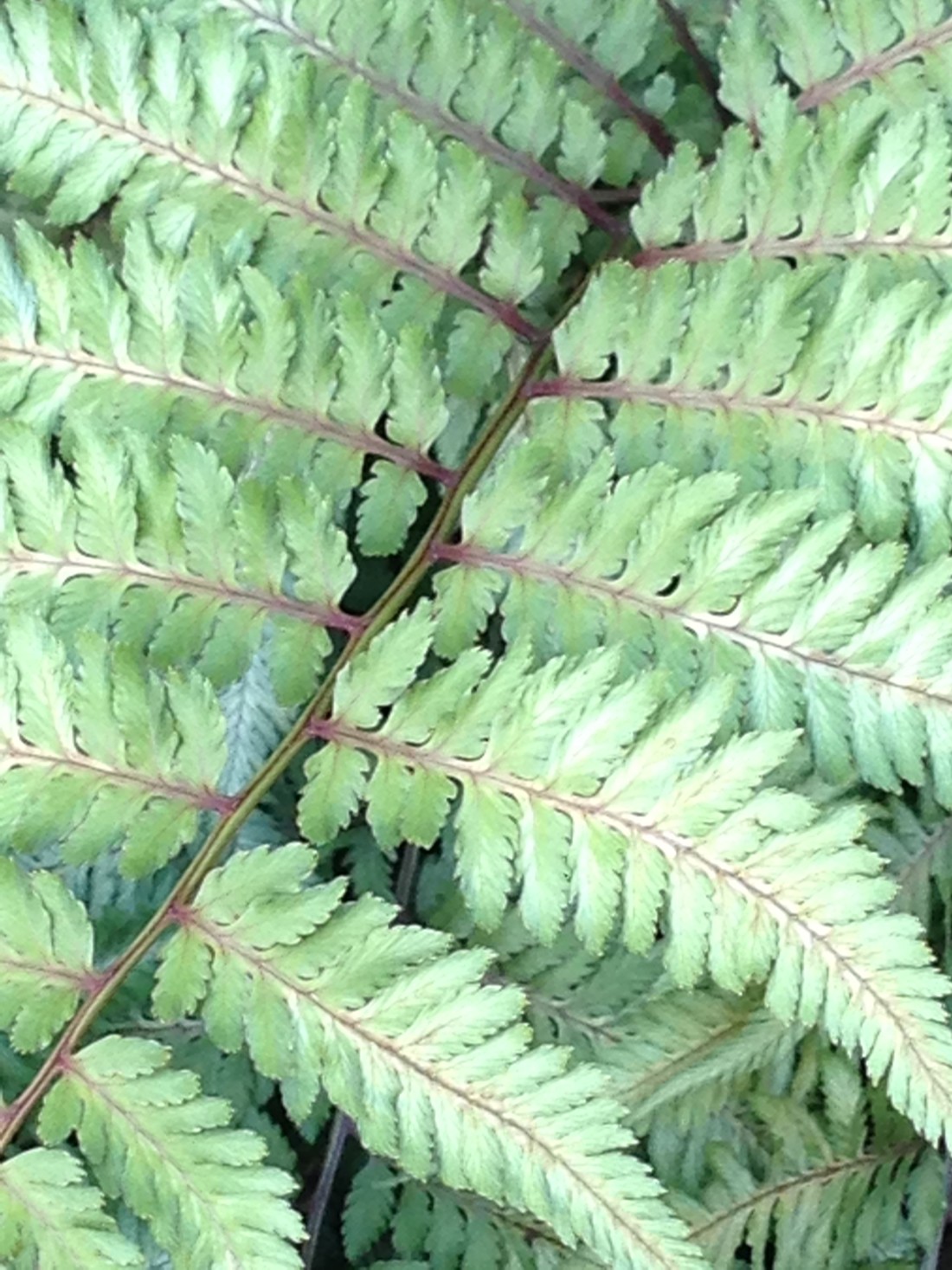 I am keenly aware this summer of how constricted our vision of ourselves becomes in the shadow of crisis.  Innocent people are killed by horrific and heartbreaking abuses of power, and we respond as textbook victims of post-traumatic stress.
We freeze. We blame.  We obsess.  We suggest solutions that salve symptoms, not underlying causes.  Worst of all, we become stuck in the narrative, repeating it endlessly in public discourse.
As a story teller and a teacher of public narrative, I see the ways in which our larger story withers in times of crisis.  It is the most dangerous thing that happens to us, long after a specific tragedy has run its course.