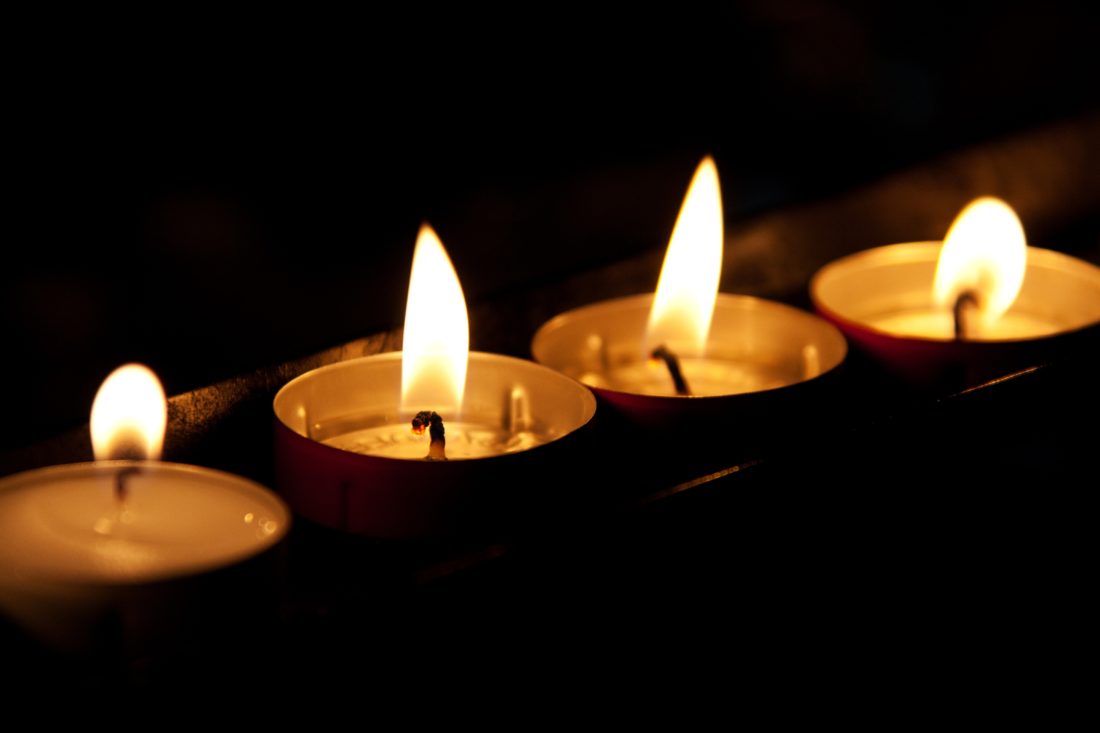 Advent Is Up for Sale
If you haven't yet purchased your Advent calendar, you may be pleased to know that Advent has gone high market.  You can buy a calendar with daily "treats" ranging from marijuana to whiskey, beef jerky, hand-tied flies for your fishing expeditions, Legos characters, or, for a mere $495, a daily pair of cashmere socks.
Why wait for Christmas for the stampede of commercialization to begin, when you can do it now?
Or, consider this.  On Sunday, I will join thousands of other households around the world when I light the first of four candles on my Advent wreath, to mark the start of a sacred season in the Christian calendar.
Wreath traditions descend from the earliest peasant communities of Europe.  When the light seemed to abandon them after the harvest, they brought boughs indoors, fixed them to wagon wheels, and hung them from the rafters.  These wreaths were a symbol of hope that the sun would return in spring to nurture the crops they needed to survive.
Their form, and the meaning behind them, hasn't changed much to observant Christians.  Advent is a journey through darkness, in faith that at the end of it, God will "return."  Goodness will assume the form of a human being, so that we who so easily lose sight of it can see for ourselves what it looks like to live with compassion, routinely practice forgiveness, and do what we can to heal the world's innumerable wounds.
Advent is about anticipation.  This, of course, makes the immediate gratification offered by the Advent-for-sale market absurd, as crass as so much of what passes for "culture" in our land today.
I came to an appreciation of Advent somewhat late.  In my twenties, I distained the deeper resonances and meanings of the season — already jaded by Christmas catalogs that filled my mail box before Thanksgiving.  I balked at repeating medieval hymns, and wearied of what seemed worn-out re-enactments that I deemed to be fairy tales.  But by the time I arrived at my mid-thirties, I'd discovered that intelligence, and even worldly success, didn't go the distance.  Life could advance, but then be sent spinning backwards so fast you could stop breathing for months. Trustworthy friends became shameless exploiters.  People who appeared to be getting their lives together actually took their lives.  Virtue and talent were not, inevitably, their own reward.
In other words, life became life — as full of darkness and grief as it is of light.  I needed more than knowledge.  I needed deep sources of wisdom.
There was no boxed set for this.  It turned out that those ancient sources – the psalms and rituals and humble practices of reflection — were the best go-tos for understanding how evil behaves, and what goodness looks like in the face of abuse, violence, cruelty and grinding despair.
This is what Advent is all about.  When we make room for the vivid realities that dwell beyond commerce, politics, and endless news bites (note, well: beyond the realm of empire) — when we light a candle and allow ourselves to sit in the darkness of all that we don't know and can't fix or control, we eventually discover a bit of insight and a new metric of value.  Sitting with the still small voice within, we can learn where we need to go.
Advent isn't for sale, and never was.  We can forgo the gaudy calendars altogether this year.  There is another way to do this.  Here's my recommendation: release a bit of random kindness into each day.  For the 24 leading up to Christmas, act as if goodness is something free.  Compliment someone you dislike.  Forgive an obnoxious relation.  Feed the birds.  Send a gift to a foster home.  Tape chocolate bits to the cars in a local parking lot.  Christmas carol door to door (remember that)?
In a very dark time, lend the world around you a bit of your own light, and watch it grow.