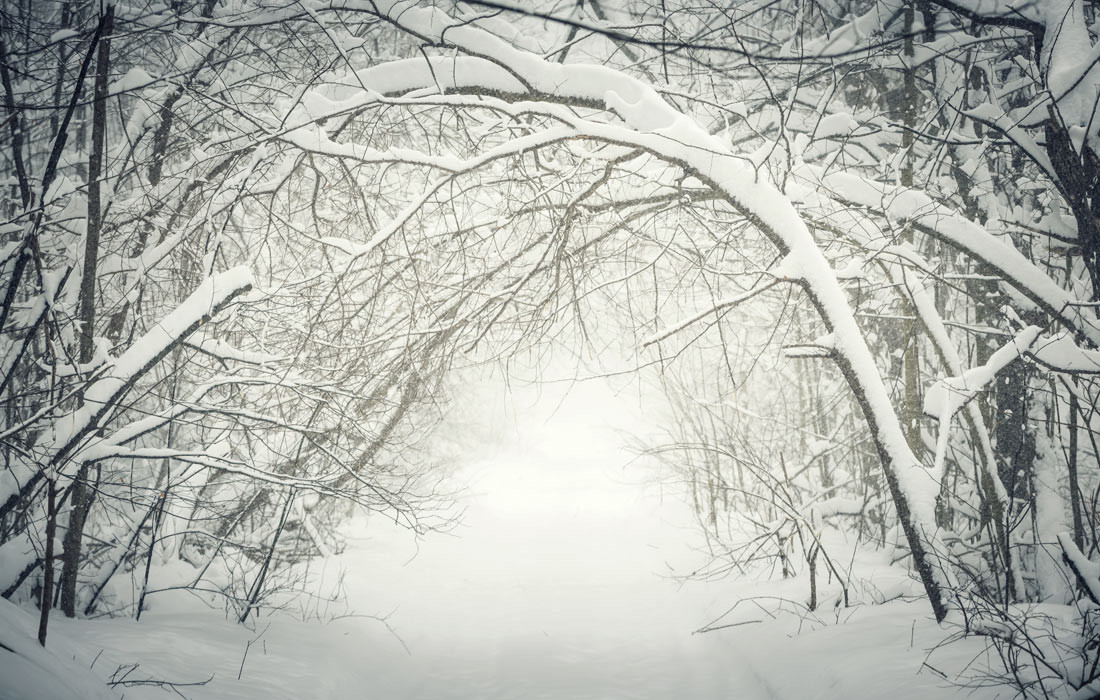 Advent, 6: Hope in the Dark
It is dark as I write, this morning.  And that is as it should be.
I tie a long white ribbon around three bags full of brand new clothing that I've purchased for a boy I will never meet.  Two pairs of slacks, four shirts, two sweaters, a pair of plaid pajamas, underwear and socks.  Enough for his mother to get him through the school year before she needs to worry about where summer's shorts and tees will come from.
Then I will attend the funeral of a boy nearly the same age, 15 year old, who shattered the lives of all who loved him 10 days ago when he took his life.
There is no darkness deeper than this.  No words, no hope that time will somehow reverse itself and that terrible moment.  It is unimaginable darkness.
One does everything one can think of to console, help to bear ordinary life along around in the aftermath of such horror.  Bring food, send flowers, gather with friends, manage the countless details.
But none of these gestures, good and essential though they are, alter the fact that we have been forced into an altered reality, one that exposes the gossamer nature of security, and the wild power of all that we cannot and do not control.  Our ordinary habits of mind are sheared away, like trees toppled in a hurricane.
At a certain point, you realize that the ordinary consolations are inadequate.  I imagine that it is somewhat the same for people in wartime, or during epochal catastrophes.
Only by continuing to stand in a place of vulnerability does a certain resolving truth emerge.
For me, what began to make sense was to try to offer some small gesture of concrete hope.  I emailed a group that was looking for people to buy clothing for indigent families.
Buying a new wardrobe for a boy I will never meet, in the context of this dark week, became an indescribable luxury.  To sit on a department store website and pick out socks and shirts that I could imagine him gladdened and proud to be wearing, somehow returned me to the land of the living and a place of hope.
I hope that he likes my choices.  I pray that his mother has a few months of respite from the anxiety of needing to scare up the funds to buy his clothes.  I am under no illusion that this one-off act will rebalance income inequity, or solve racism, or cure childhood obesity, or equip his mother with better skills by which to earn what she needs to buy his clothes herself, rather than rely on strangers.  But I am completely convinced that each of our lives hang in the balance, more than ordinary life usually enables us to realize, utterly dependent on those individual acts of kindness, those single moments of grace, that give us a sense of being beloved.  Worthy.
Year ago, I knew a woman whose 19 year old son died, unexpectedly, on the operating table in the middle of heart surgery.  His death changed her life.  A successful realtor, she became a hospice worker.  And at Christmas each year, she went out and bought a carload full of X-boxes and hams, toys and games that were out-of-reach fantasy items for the poor children of a church near her home.  It was the time of year that she lived for, when she could anonymously shower the children of that church with gifts they'd only dreamed of.  She wanted to give them a glimpse of hope, that even for a day life could meet their wildest dreams.
I will never in this lifetime see Luke again, and I will never meet Lewis, for whom the gear in my living room will be Christmas.
But I understand as I never did before the woman who made her peace with God by turning her personal nightmare into another child's hopes, his fondest dreams.
Peace on this day.