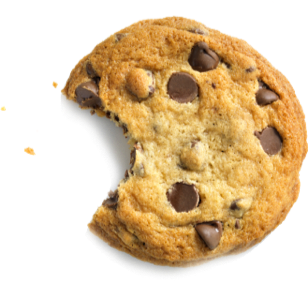 Over spring break I gave my students an assignment:  Find someone who holds opposing political views and conduct a civil conversation.
Ask questions, I told them.  Listen without judgment.  Try to find common ground.
Predictably, some chose roommates.  But a handful did the difficult thing.  They talked to strangers.
One travelled to Kent Country, MI, to build a Habitat home.  There, on a rooftop, she met an 82 year old who uses his skills to help neighbors in need.