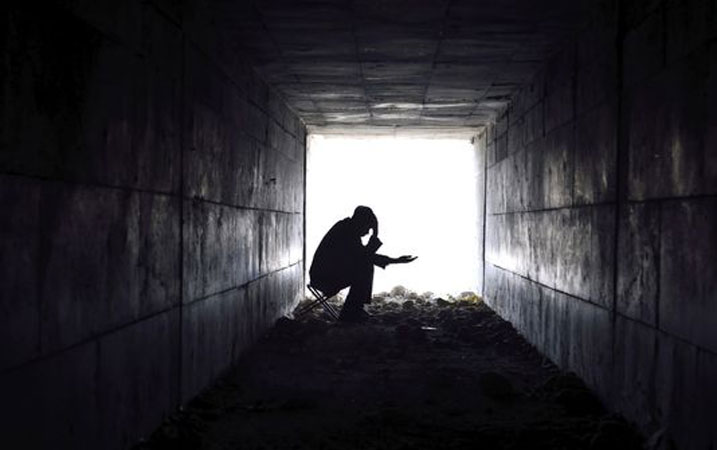 I sometimes wonder if seeing in the light isn't harder for us than seeing in the dark. This season's political circus and refugee crises make it difficult to turn from the chronic glare to the dimmer refuges. Our gridlocked calendars only make it worse. We are like deer in the headlights — those trained on us, and those we train on ourselves.
At the moment, my Lenten practice involves stripping down my schedule. Reducing my list of lunches, volunteer meetings, charitable dinners — the extras that accumulate around my hours of actual work — is far more difficult than I'd expected.
The sheer volume of activity has forced me to ask myself a hard question: What was I thinking, when I said yes to more than I could manage?
Ah. Isn't that the question?READ MORE